TAKE ALL THE NOTES PAPIERWAREN
Plannen, notities, verjaardagen, to-do lijstjes en mealplanners. Hier vind je alles en in elke kleur. Van notitieblokken tot notitieboekjes en van checklisten tot planners. Alles wat je nodig hebt aan papierwaren vind je hier!
Op werkdagen voor 12.00 uur besteld =
Dezelfde dag verzonden
 
Gratis verzending in NL vanaf € 35, –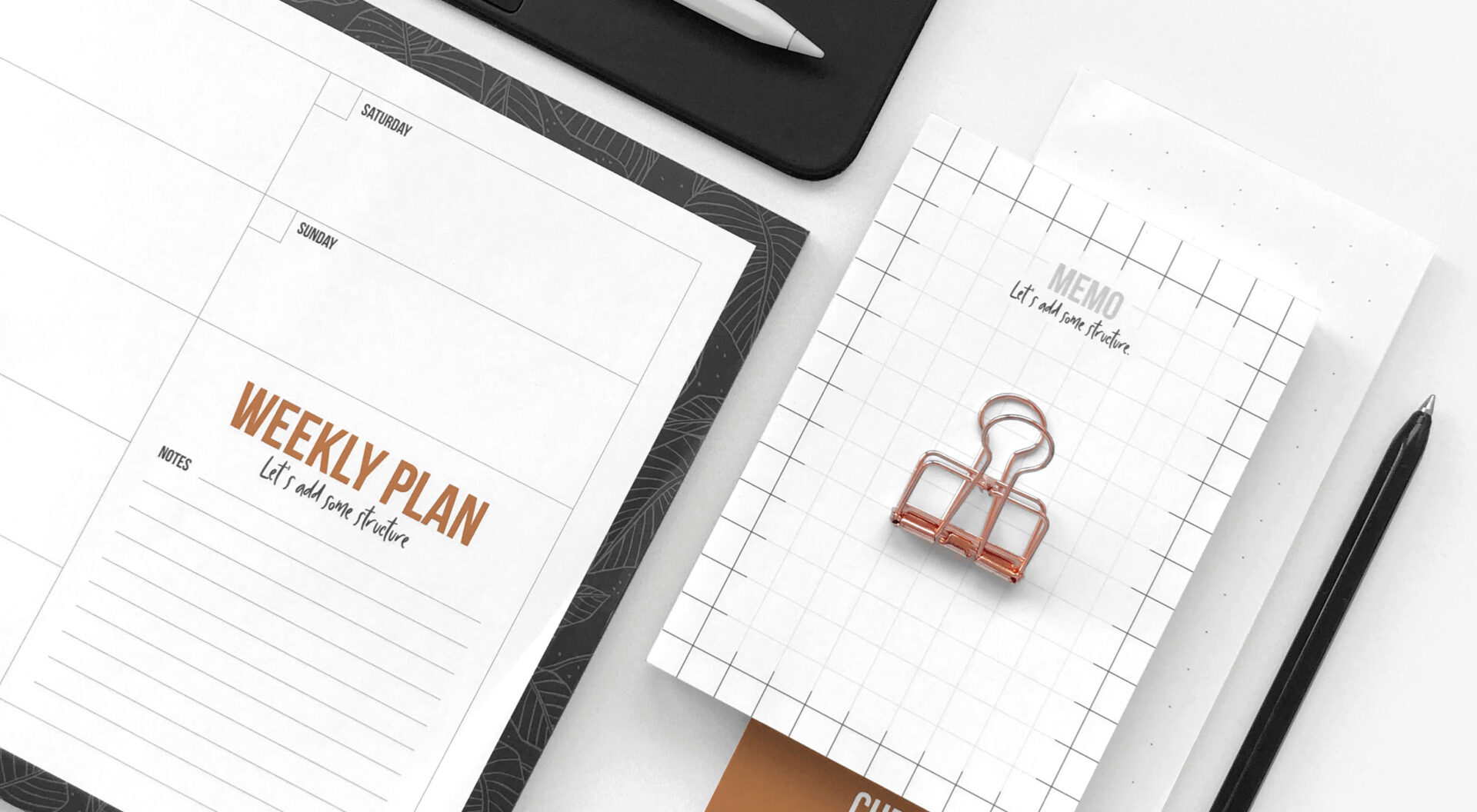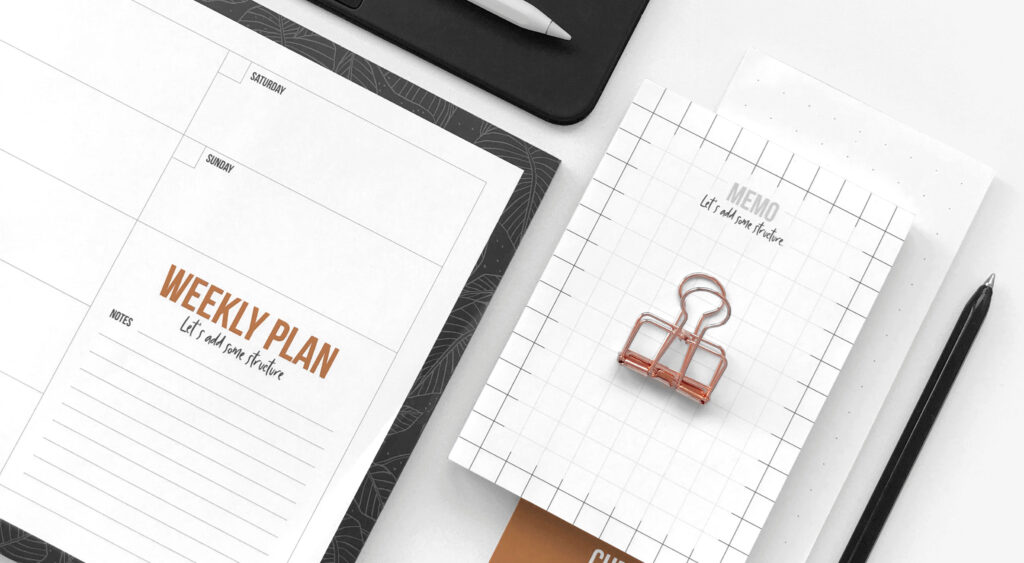 Sorry, this product cannot be purchased.
Showing 13–24 of 72 results